We currently have five CNC turning centres that are equipped with programmable tailstock and live tooling capabilities.
These machines are extremely accurate. Maintaining .0002″ tolerances on diameter is commonplace at Bramden Precision. This often eliminates the need for grinding components, even up to 55Rc hardness.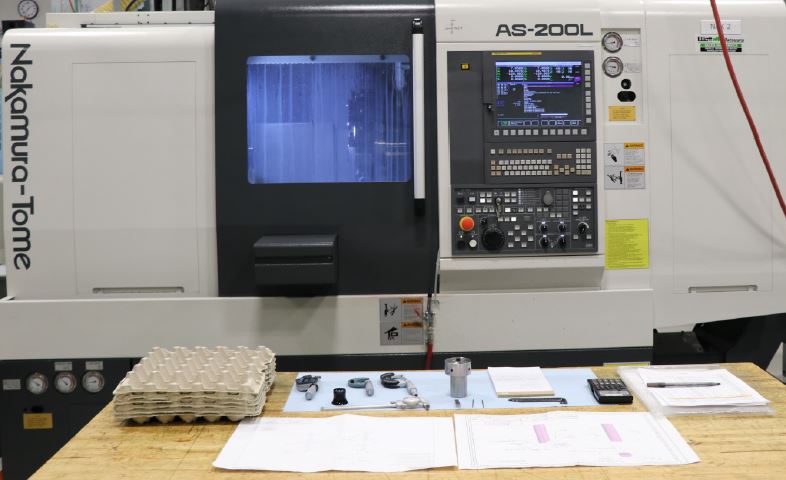 Deep boring ratios with surface finish requirements of 8μin or better can be achieved in steels and stainless steels.