Complex Machining Is Our Strength
We offer complete turnkey manufacturing of complex CNC machined components and associated assemblies to Aerospace and Defense industries. Bramden is also able to provide prototyping and engineering support through the use of state-of-the-art software, modern CNC equipment, tooling and technology.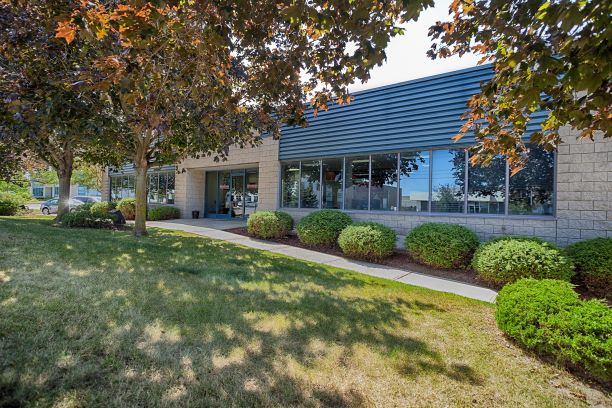 Our experienced team is committed to supplying only exemplary products to support all our customers' needs. Providing superior quality and on-time-delivery has resulted in high levels of customer satisfaction. Bramden Precision has become a valued partner with all our clientele through exceptional customer service and attention to detail.