Bramden's greatest attribute is its commitment to quality and customer satisfaction evidenced through its AS 9100 D / ISO 9001: 2015 registered quality management system. This commitment has led to a better understanding of quality concepts company-wide and become the cornerstone of the corporate culture. Our extensive inspection and testing plans developed through multi-functional risk assessment have resulted in an exemplary quality record allowing Bramden to participate in some customer "ship-direct-to-stores" programs by-passing incoming inspections.
Zeiss Contura 7/10/6
Bramden's commitment to quality is supported by our coordinate measuring machine, a Zeiss Contura, one of the most accurate on the market. Zeiss' reputation for accuracy and reliability is well known throughout the industry.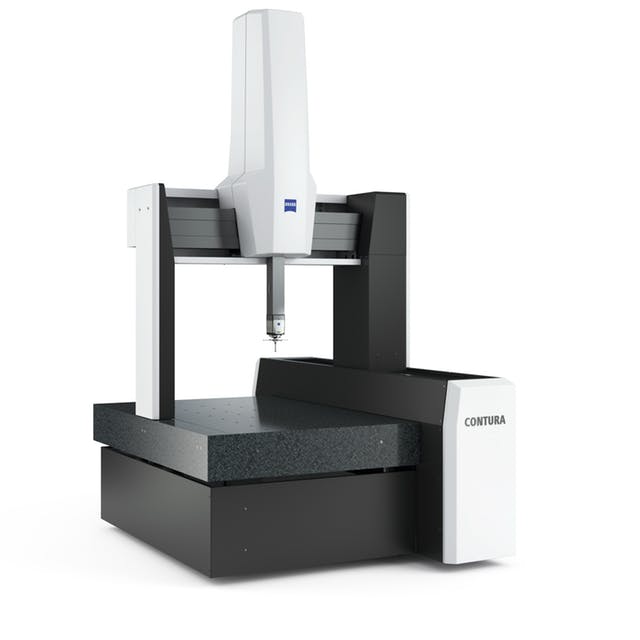 Quality Manual is available upon request