Bramden Precision utilizes only state of the art CNC milling centers from Matsuura & Kitamura. We currently have five CNC milling centres that are equipped with 4th axis indexing capabilities.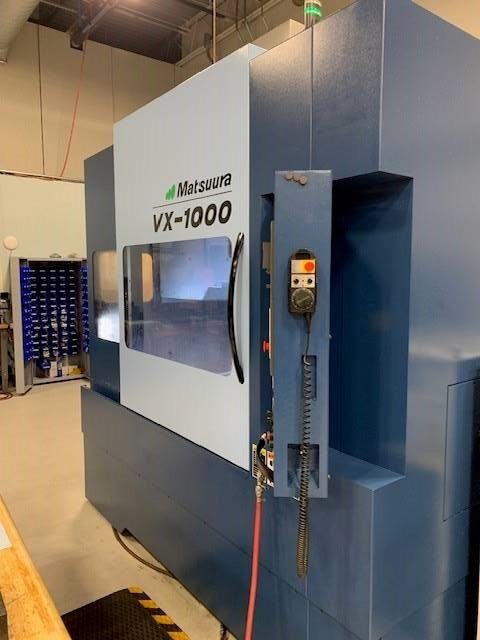 20,000RPM spindle speeds give us the capability of machining at very high rates when material and fixturing permit.
1,000 PSI thru-spindle coolant systems allow these machines to perform various machining processes, such as deep hole drilling in hardened steels and difficult to machine applications utilizing superior chip evacuation.